Reply to post of jennifer schaefer essay
That is a word, right? The Delights and Dilemmas of the Reading Lifehits bookshelves. The first essay is titled Confess Your Literary Sins, and in it, I share how and why readers somehow feel compelled to reveal all the guilty secrets of their reading lives—to me.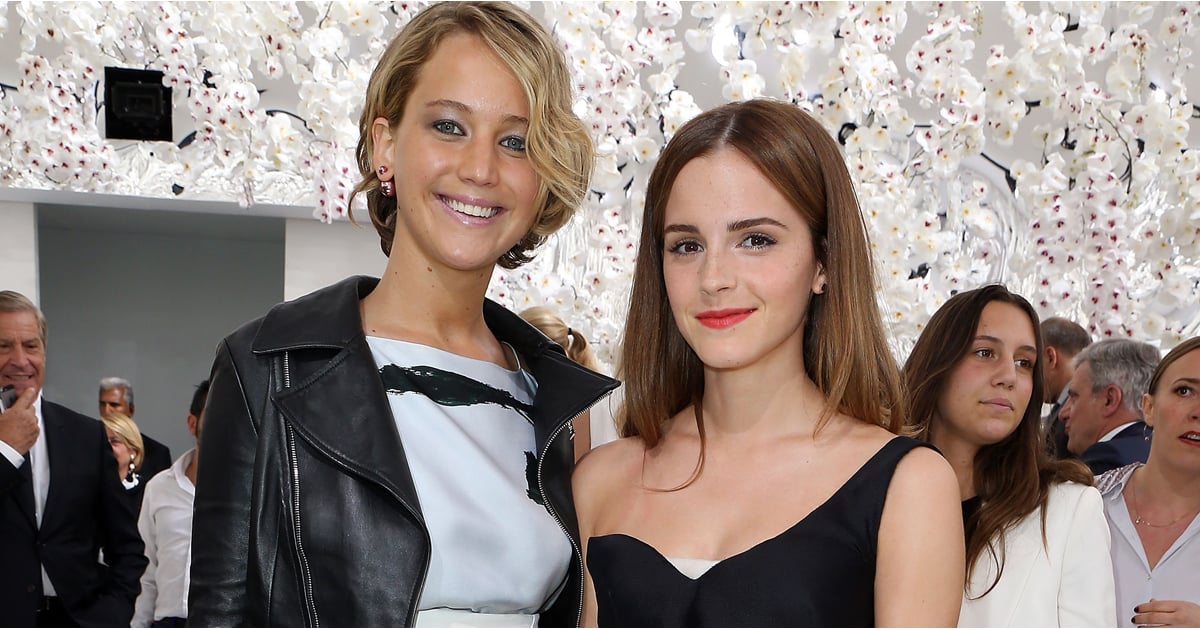 One of the biggest rewards of a well-told story is a satisfying climax, one both surprising and earned—a revelation that registers with the satisfying click of all of its parts connecting. Recently, I read an essay that achieves this so well it literally took my breath away: The Man in the Mirror by Alison Kinney.
In the second segment, Kinney launches full force into her own story. The story itself is so engrossing, I nearly forgot about the mirrors.
Me, draped over his back, arm slung around his waist. The only sound was that of our toothbrushes going for one, two, three minutes. This purposeful image shows the couple as intimate, joyful, and trusting—a reality the second half of the essay will systematically undo.
The revelation arrives in section eight: I forced myself to look at a bowl of seafood soup. On the border of the photo, almost outside the frame, there lay an overturned soup spoon.
On its back appeared two tiny reflections. I gasped after reading this passage. Over the days that followed, I thought a lot about how she achieved that effect. I would have been shocked and disappointed on behalf of the narrator, sympathetic with her betrayal.
This thematic depth is that thing that really rocks me. This revelation, this moment, is specific to non-fiction.
Metisha Schaefer in Bikini doing a photoshoot in Miami - GotCeleb
Through some kind of alchemy, Kinney uses factual writing to add emotional depth. Within a couple minutes, I could see how that offhand joke could be the structuring principle of an essay. There was an analogy to be made not just to the spoon, but also to this whole situation, where I could only deduce, guess, and speculate on the truth, because the truth was being concealed from me, because I was being lied to, manipulated, and told that what I saw was all in my head.
I knew that I wanted to foreground the mirror art in Section One, to put this theme in clear, obvious view. That collision of stories, of shock and revelation, of knowing in advance that truth and boyfriends are more complex than we can know and yet being so surprised, so devastated—that was how it happened to me.
Not all essays will have or need climaxes this striking. She is currently working on a memoir chronicling her years-long quest to conceive a child with the help of her community. She blogs at Goodnight Already.This essay, by Jacob from STEM School Highlands Ranch, is one of the top five finalists for our scholarship.
Be sure to share your thoughts in the comment section below this post!
To people who have never visited Highlands Ranch, Jennifer Christensen April 18, at am. Nov 21,  · New Blog Updates I jsut created this blog so that others can share support for one another with FTCE and Prof Ed exams.
Please if someone knows the topics for the essay for September post them. Reply Delete. Replies. Reply. Kathy September 10, at AM. Jennifer Jones November 23, at AM. This comment has.
Compare and contrast essay jennifer lopez Post navigation. MALE TEACHERS IN KINDERGARTEN. Add your thoughts Cancel reply. Your email address will not be published.
Required fields are marked * Comment. Name * Email * Website Search. Search for: Recent Posts. Compare and contrast essay jennifer lopez.
Actor Jim Carrey shredded Facebook founder Mark Zuckerberg in a social media post on Wednesday, sending him a "f*ck you" message written in binary code over a report detailing how the tech giant hired lobbyists to attack its critics.
A Step-by-Step Plan for Teaching Argumentative Writing | Cult of Pedagogy
Put it all together, and it's an essay. I like teaching them to write like that because they end up creating blocks that they then have to piece together rather than feeling they start at the beginning, write, write, write, and stop at the end.
The following is a guest post* by Talia Mae Bettcher, Professor and Chair of Philosophy at California State University, Los Angeles.